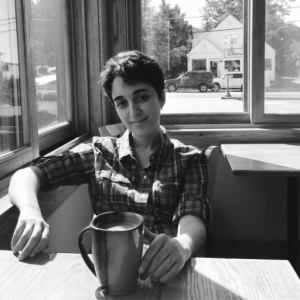 Fatemeh is a Ph.D. student in the Department of Electrical Engineering
and Computer Science  and a member of the Interactive Audio Lab at
Northwestern University. She received her B.Sc. in EE from Ferdowsi
University of Mashhad, Iran, and her M.Sc. in ECE from George Mason
University. Her research interest lies in the application of signal
processing methods to the analysis of audio/music.